1806 W. Hills Ave. Tampa, FL 33606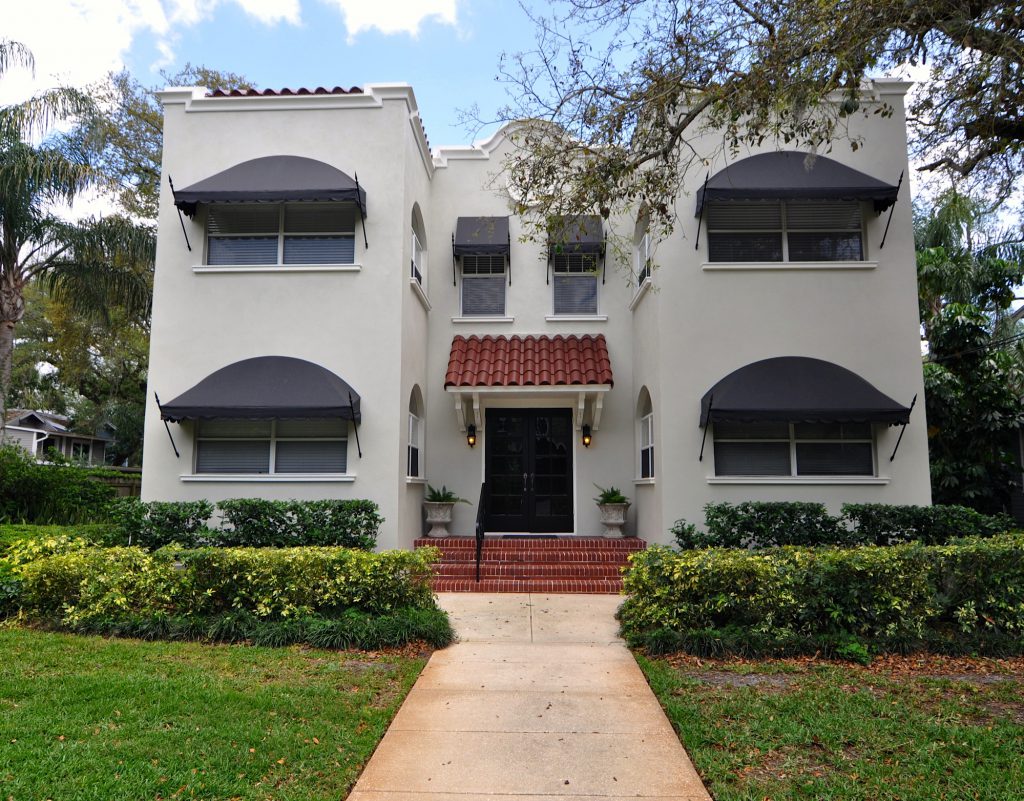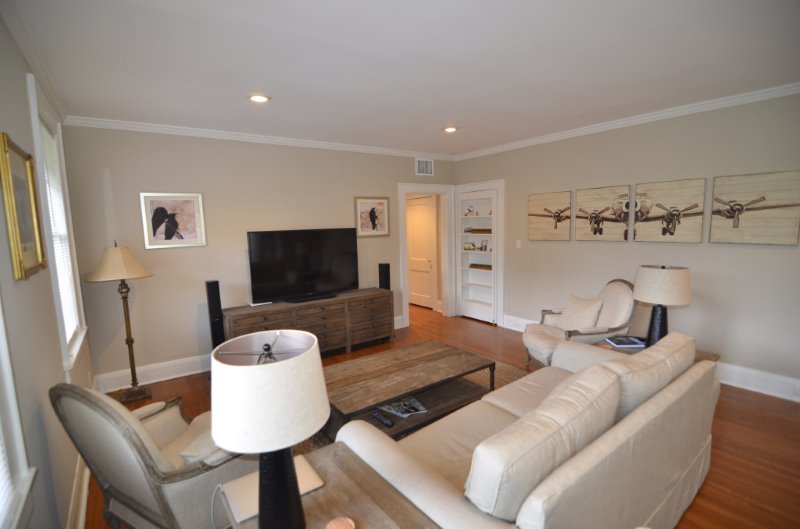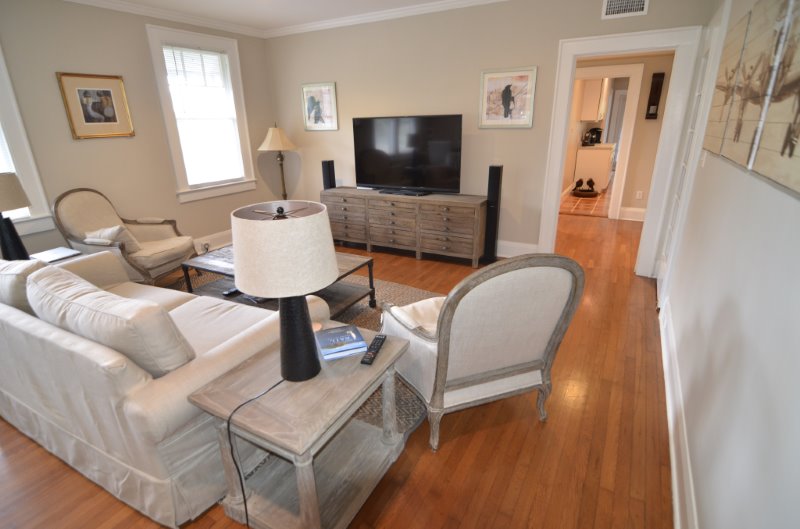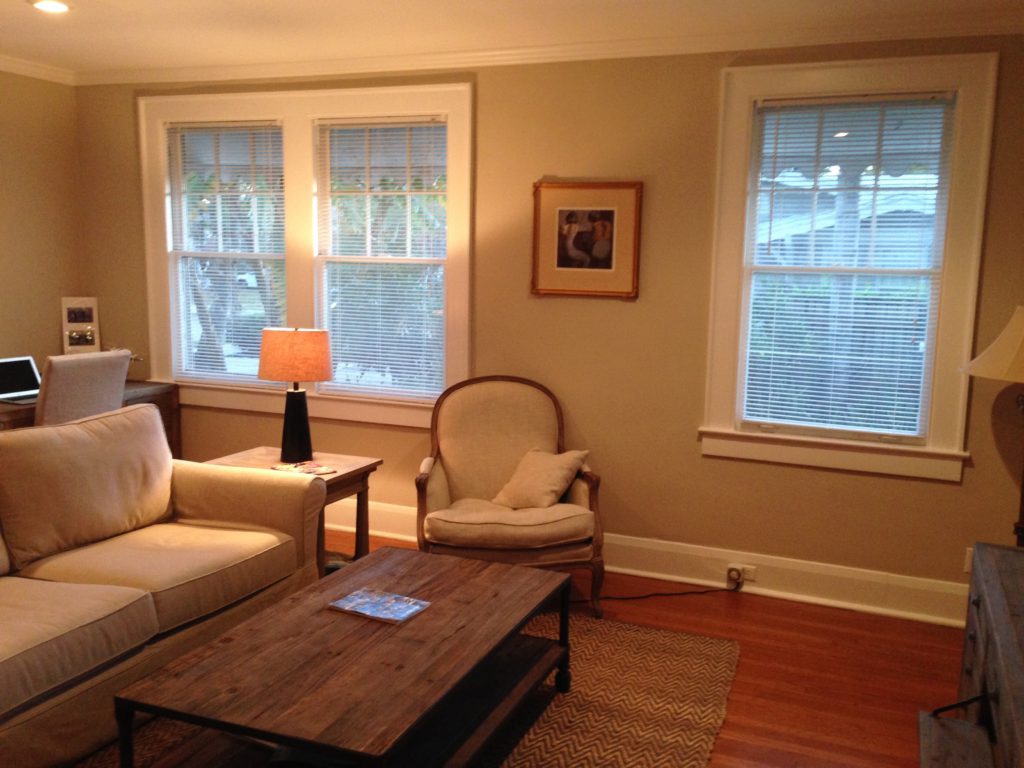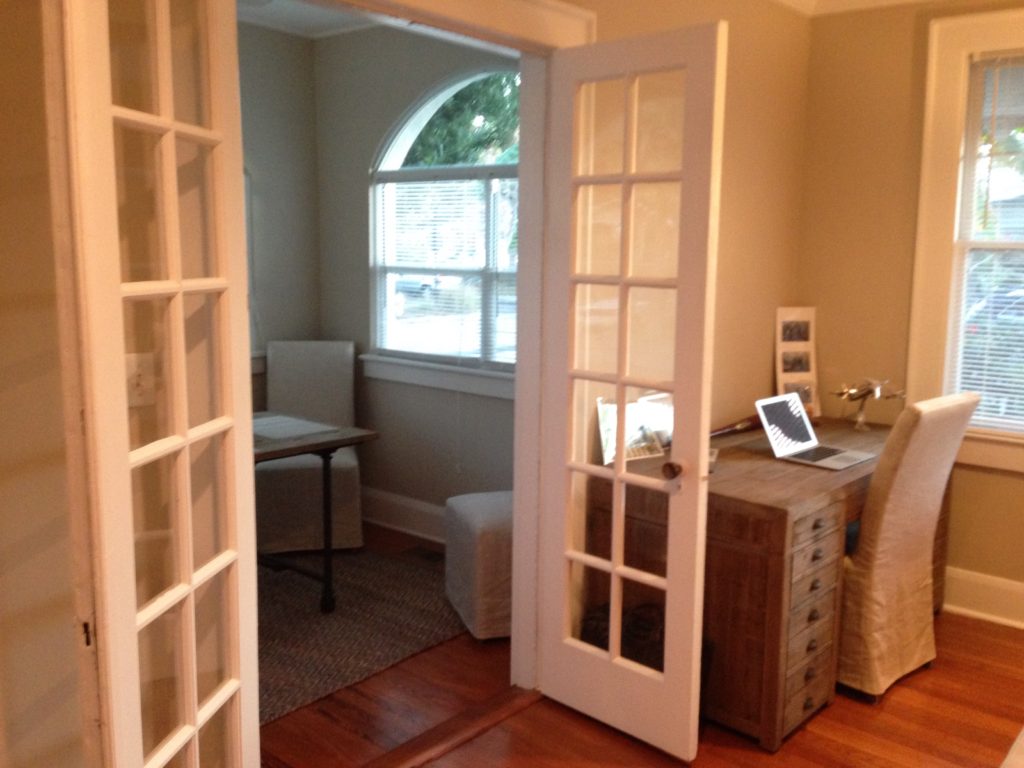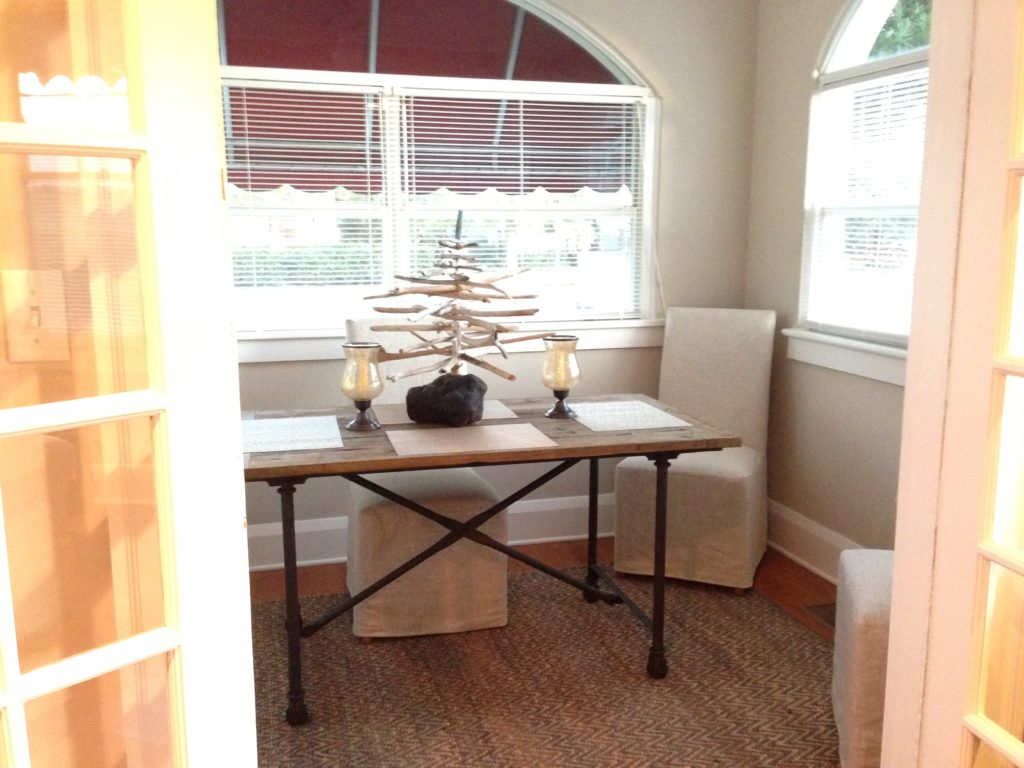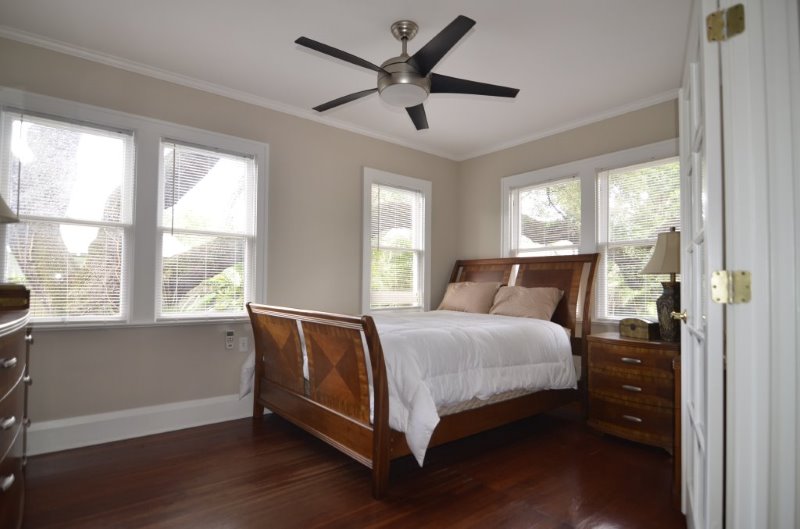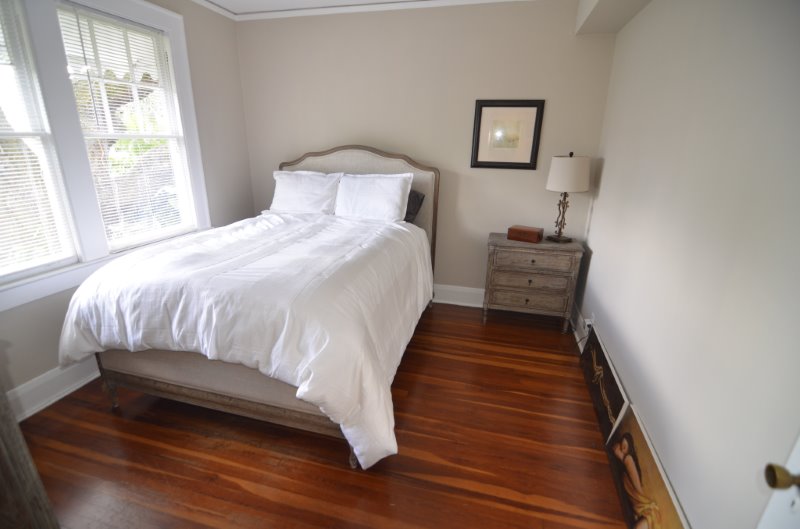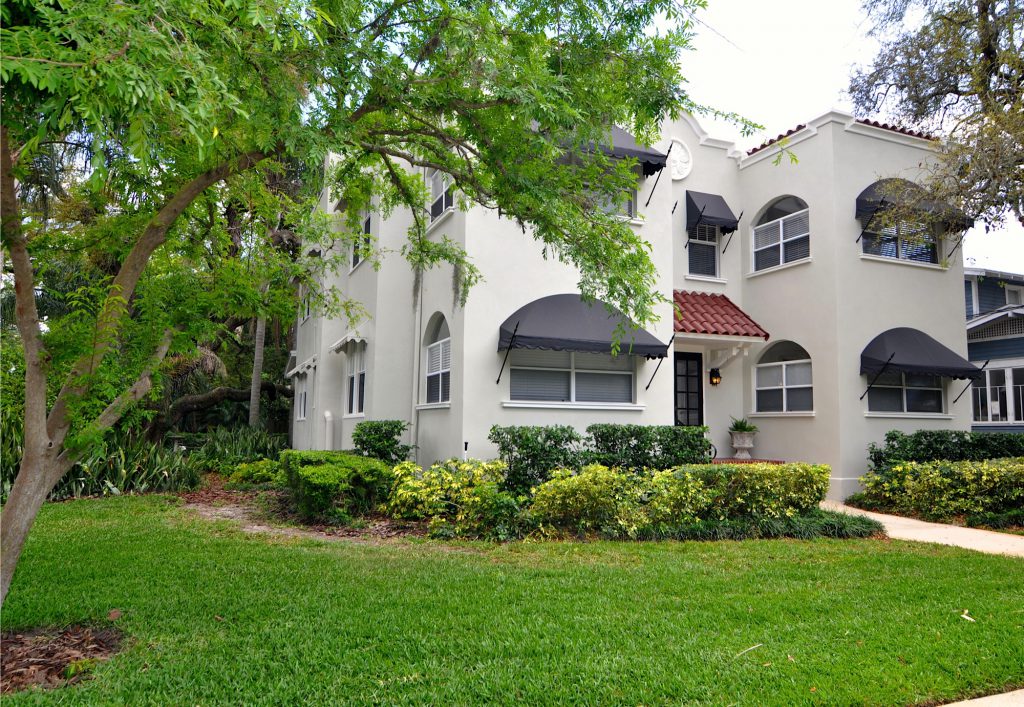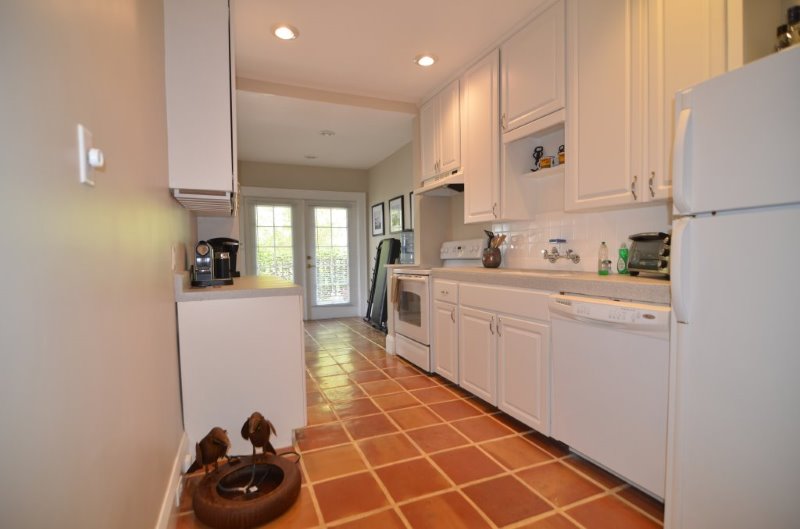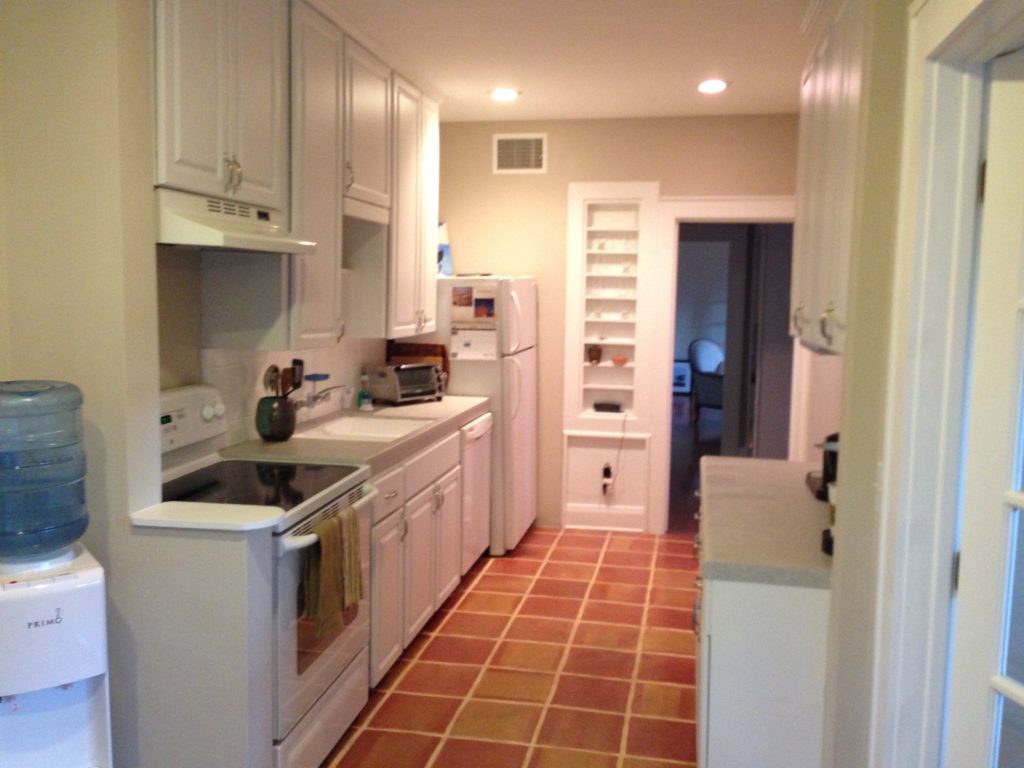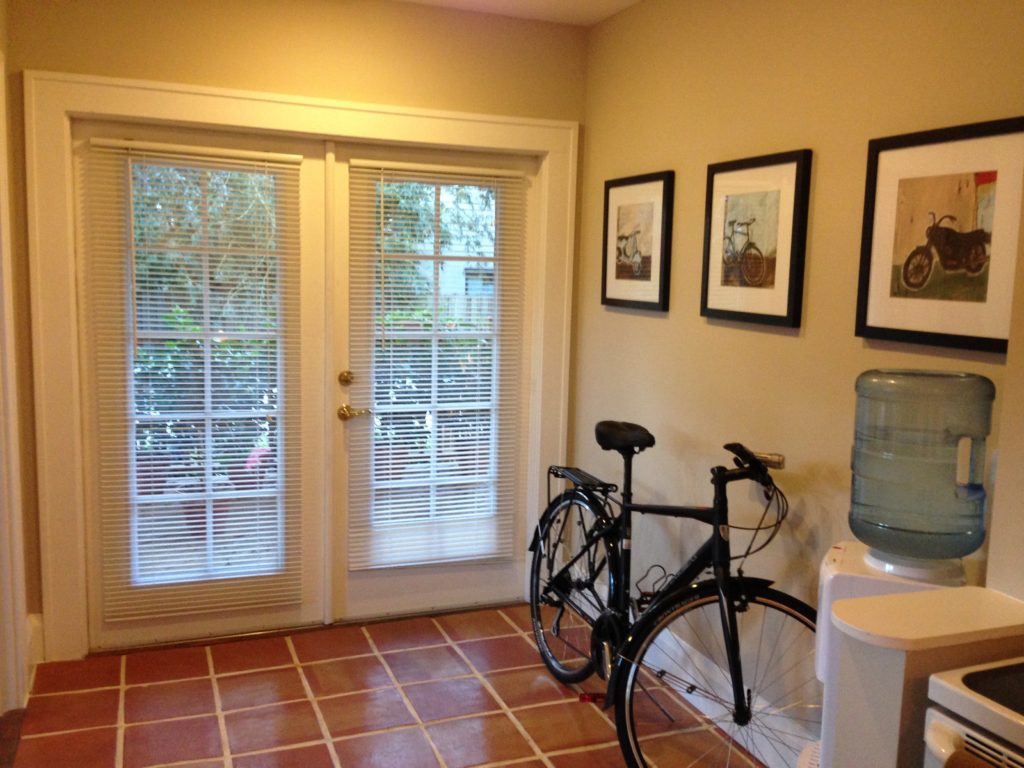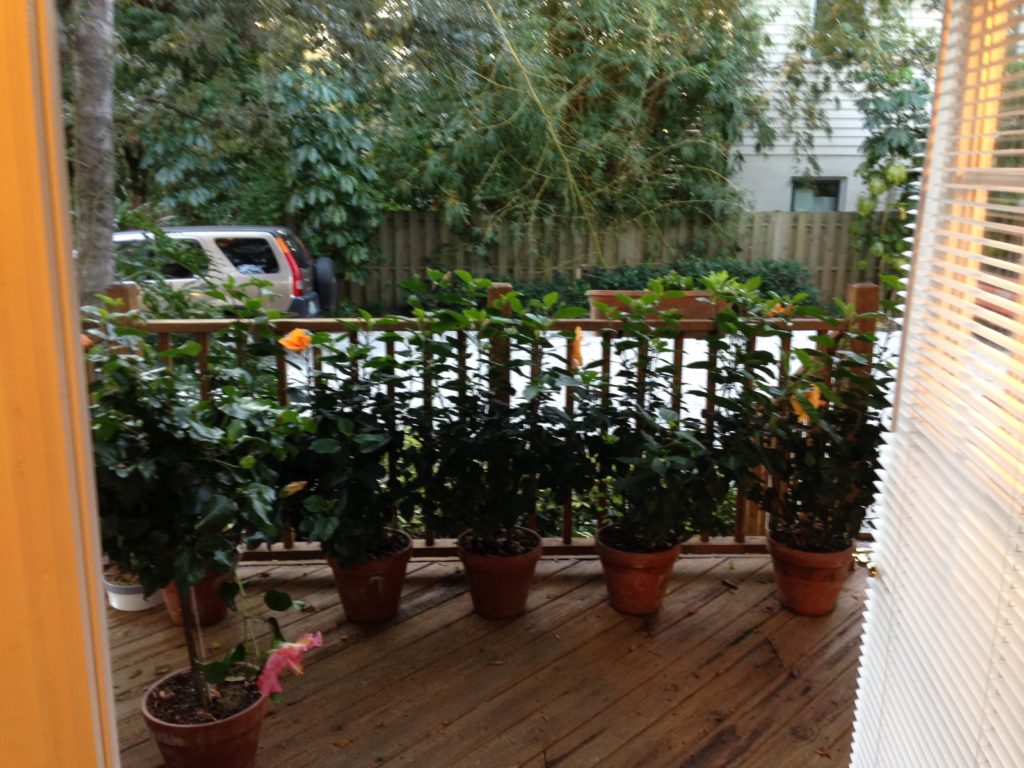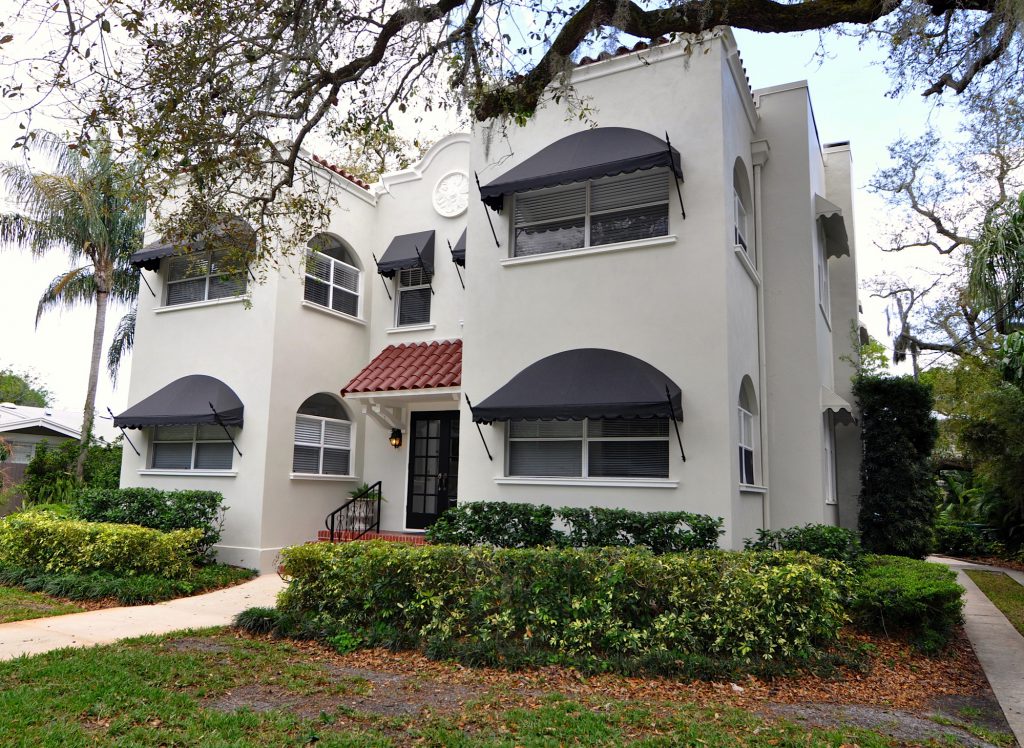 Current Availability:
Available Now – Two bedroom, with sunroom, one bathroom, tons of closet space, beautiful hardwoods and Spanish tile throughout, 1,100 square feet, 1st floor
$2,295/month
1 Bedrooms w/Sunroom $2,050 & up
2 Bedroom w/Sunroom $2,495 & up
The Villa Siena entices admirers with its Mediterranean style architecture and inviting grand entryway complete with sky-light. Its historic elements have been complimented with modern day amenities such as central heat & air, ceramic tile kitchens & baths, a rear terrace and a courtyard patio area. Each of the four expansive floor plans feature ample closet storage, interior crown molding, brilliant oak floors, and renovated kitchens, with stainless steel appliances & granite counters.
Also, each unit has a sunroom perfectly suited as a dining area or office. Residents enjoy the convenience of off-street parking and feature washer & dryer in unit.