1813 W. Hills Ave. Tampa, FL 33606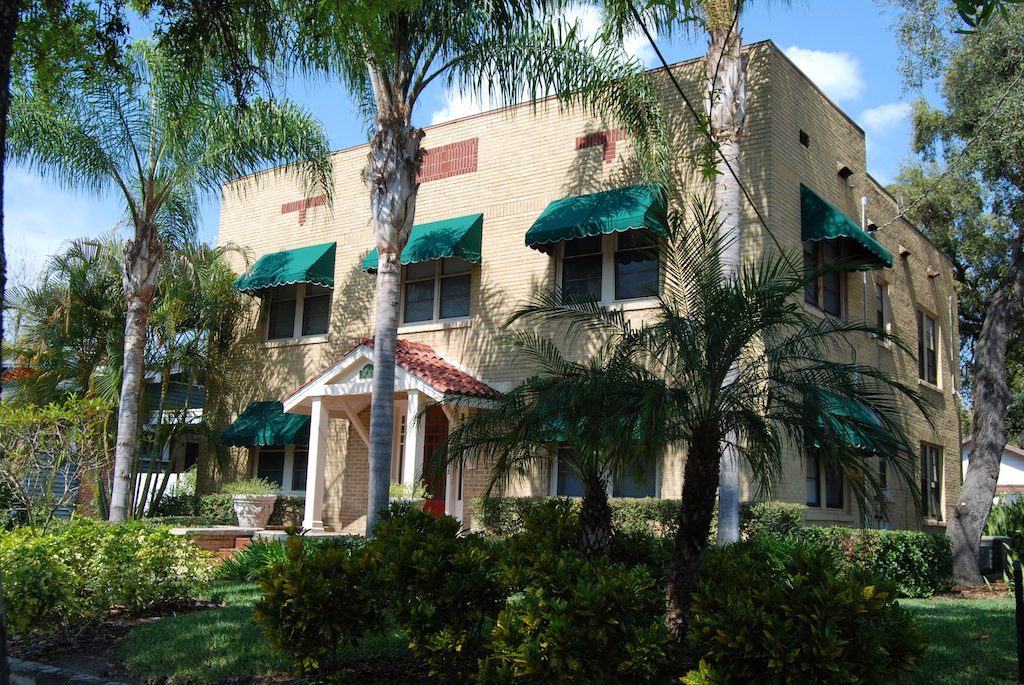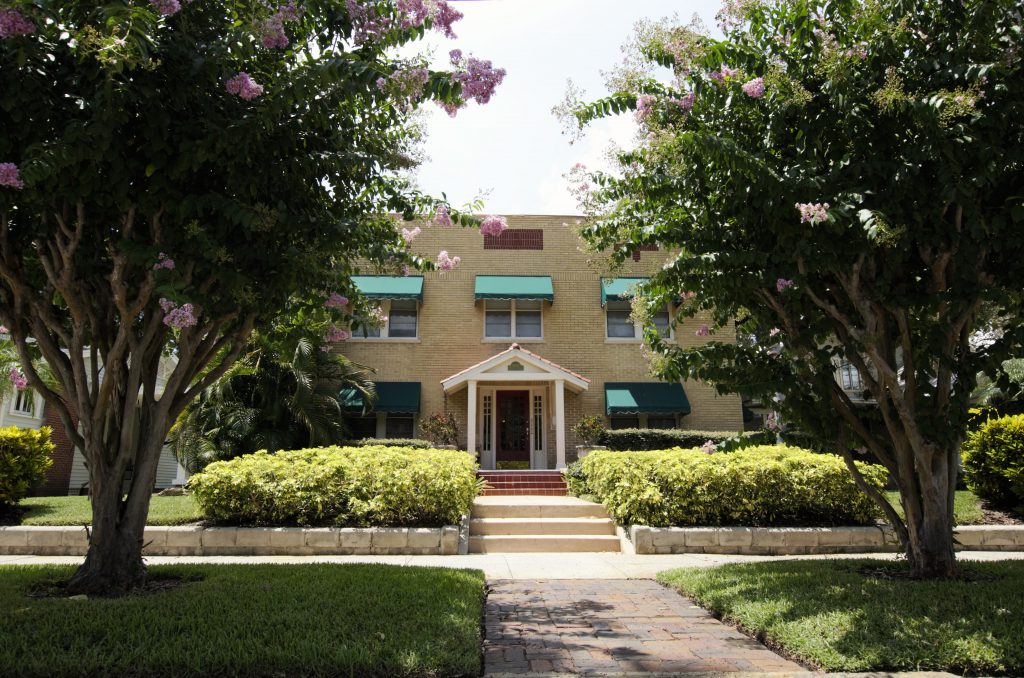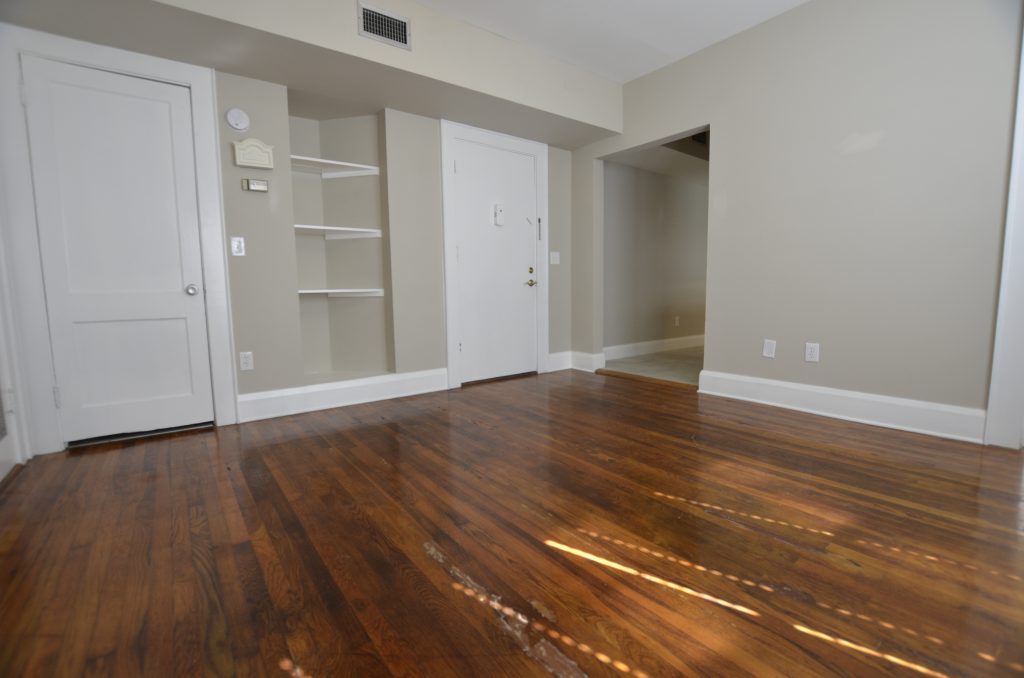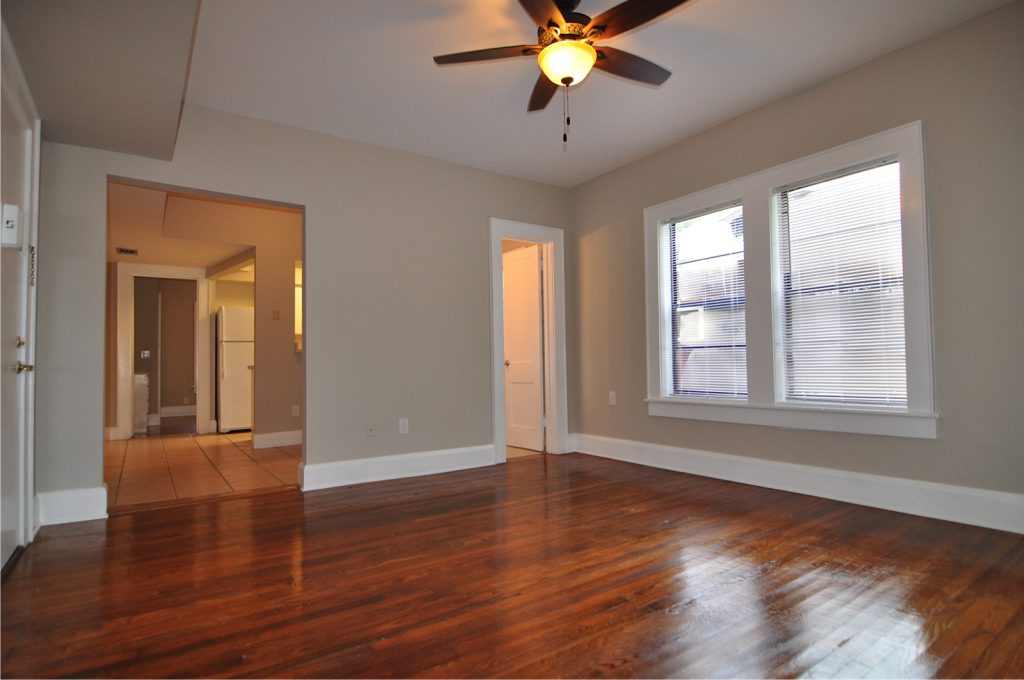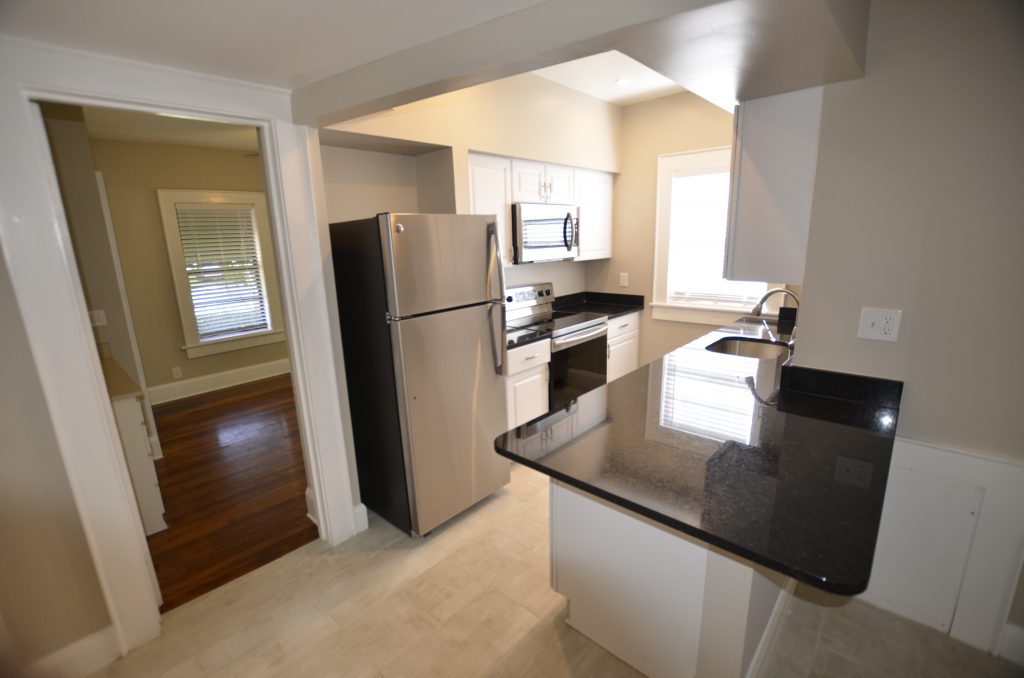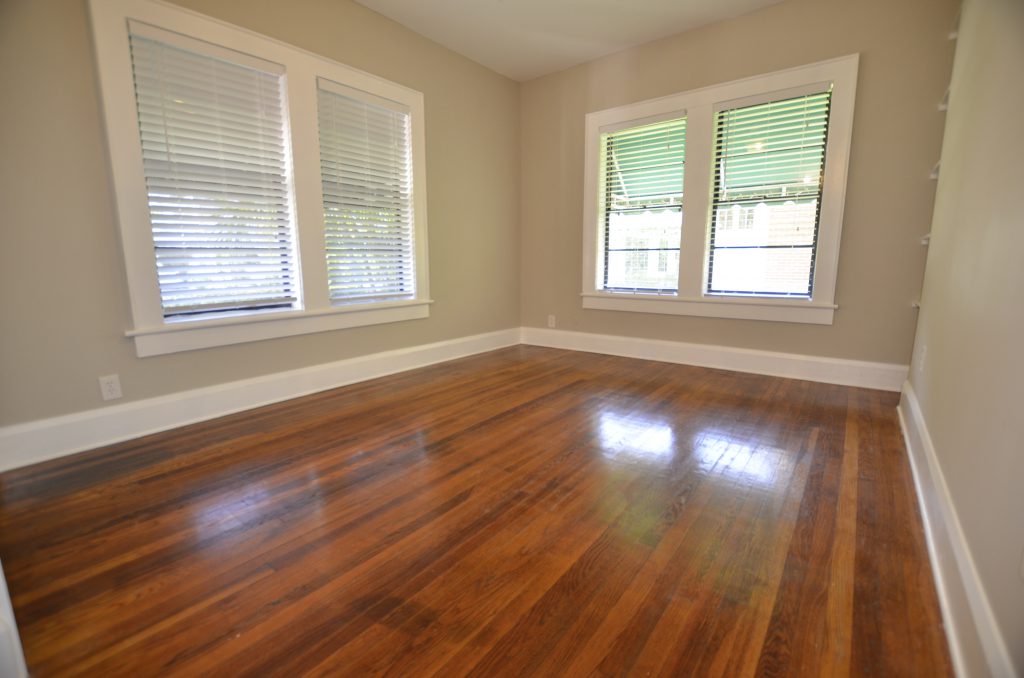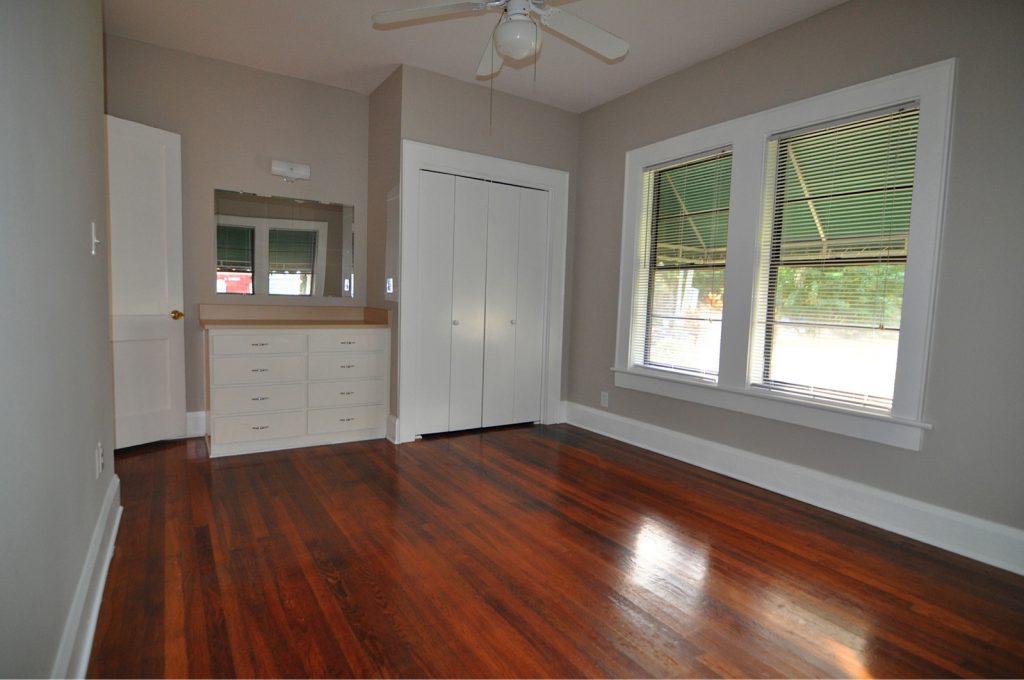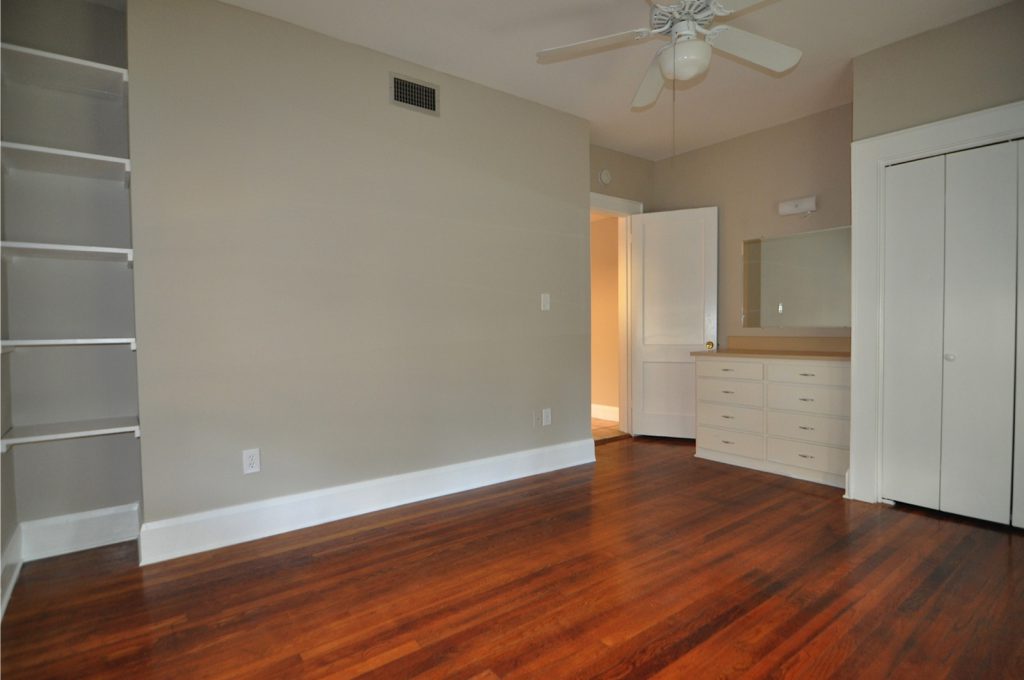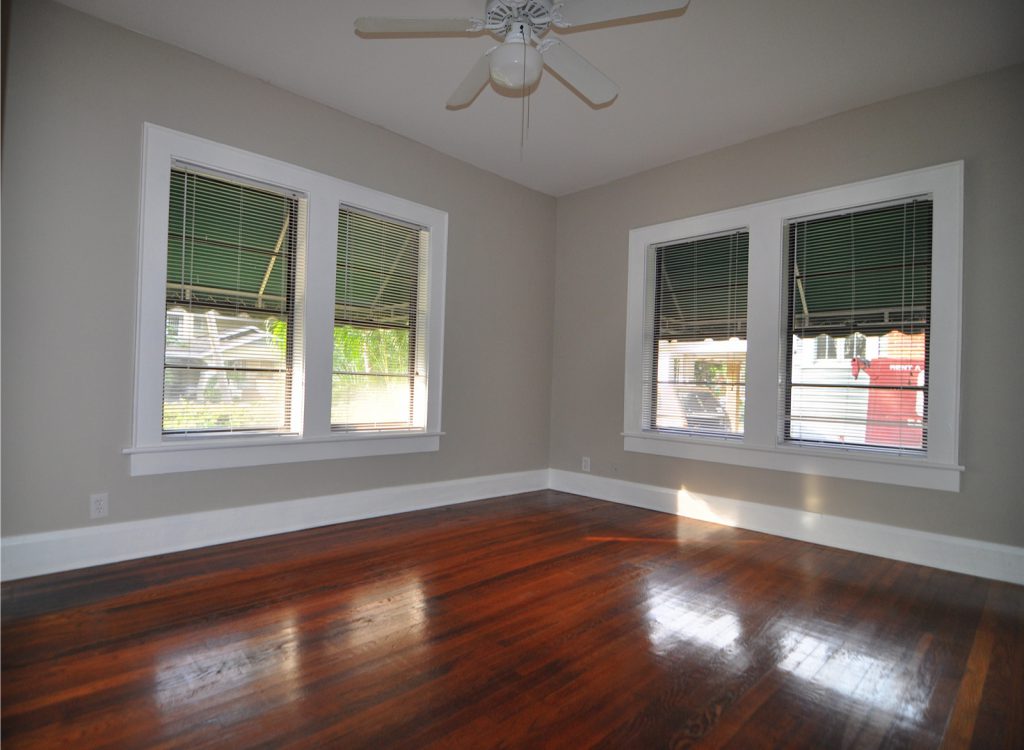 2 Bedrooms $1595 and up
Situated two blocks from Bayshore Boulevard, this striking two-story brick building is in the beautifully preserved Hyde Park District characterized by broad lawns, century old oaks and fine architecture. This grand four-unit building offers brilliant hardwood floors, high ceilings and central heat & air. 
In addition, The Leslie bestows the convenience of on-site laundry access, off-street parking and secured entrances. Each two-bedroom apartment features spacious closets and built-ins, as well as large living rooms and split bedroom floor plan.
All units feature renovated kitchens with granite counters and stainless steel appliances.